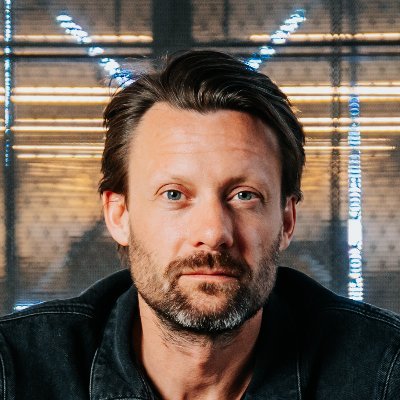 BIO
TLDR:
Engineer, turned gamer, turned entrepreneur, turned VC, turned gaming entrepreneur.
Longer:
With over two decades in the esports and technology industries and a lifelong passion for gaming and sports, Andreas combined his expertise and interests and founded GOALS in 2021. The studio's mission: to give football the game it deserves.
Growing up, Andreas shared the dream of billions of other kids around the world – he wanted to be a professional football player. As he grew older, he discovered gaming as an outlet to feed his hunger for competition, gravitating towards games he could master and compete at the highest levels, ultimately becoming Counter Strike world champion in 1999. In 2001, he turned his love of gaming and competition into a business, and founded SK Gaming, one of the largest esports organizations in the world.
After selling SK Gaming in 2010, Andreas would spend the next decade working in the tech sector, building tools and software. At EQT Ventures, he helped build Motherbrain, an AI tool that helped the VC identify and evaluate potential investment opportunities in a more efficient manner. In 2018, he merged his experience in venture capital with his origins in esports, co-founding Popdog, an esports technology and services company who acquired Loaded, one of the biggest gaming talent agencies in the world, and Noscope, the most advanced discovery and analytics tool for Twitch.
In 2021, after having grown frustrated with the current state of the football game genre, he decided to return to games with GOALS. Today, the Stockholm-based studio has over 50 team members, and $39M in funding to make the game that will revolutionize the football genre – one that focuses on gameplay-first, free-to-play, and esports ready.
Contact:
Linkedin
-
Wikipedia
-
Twitter